"Local" and therefore
strong!
LOCAL OTA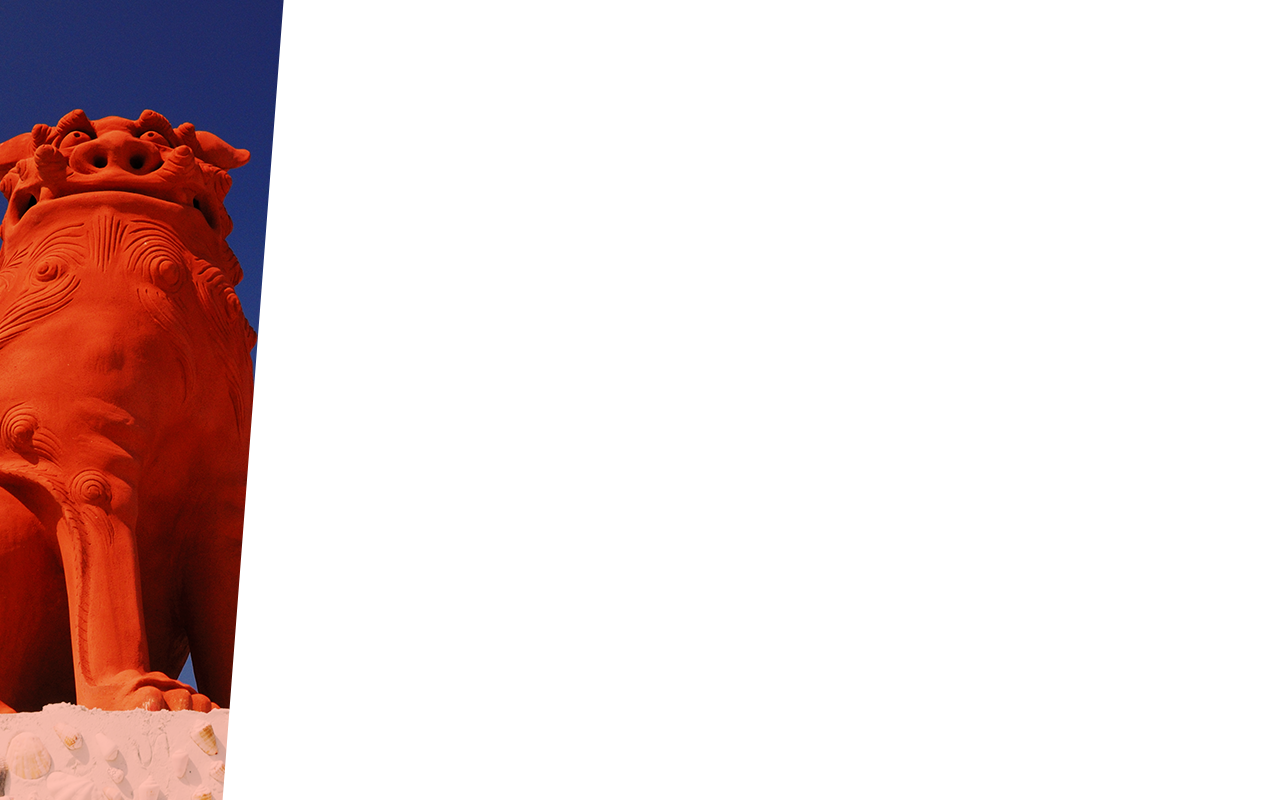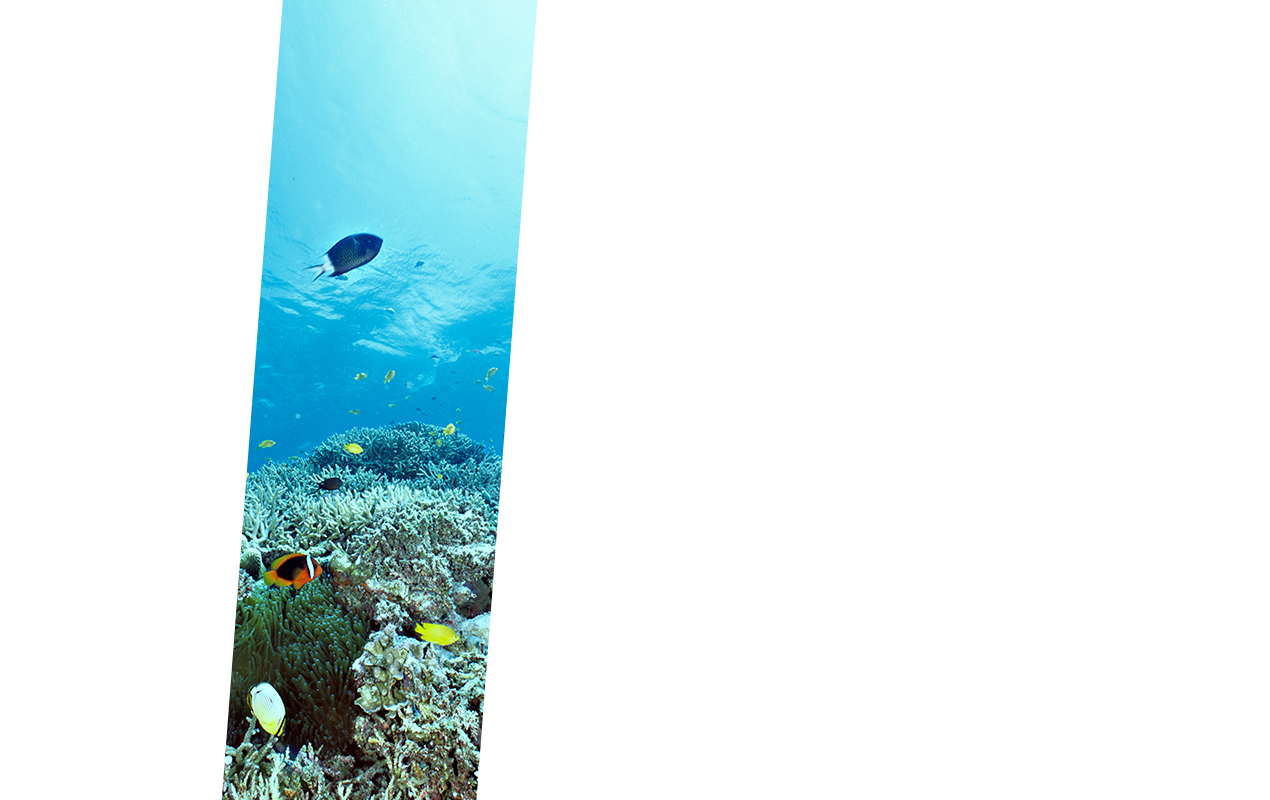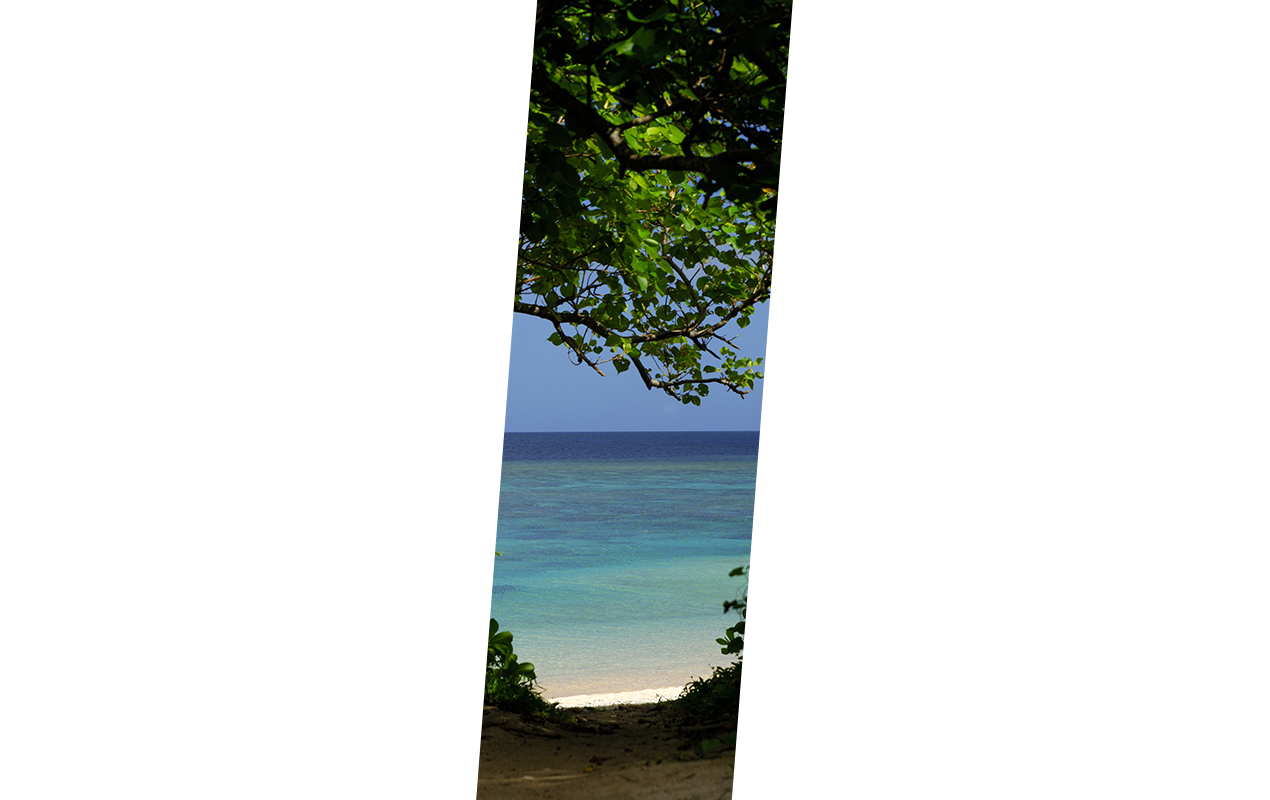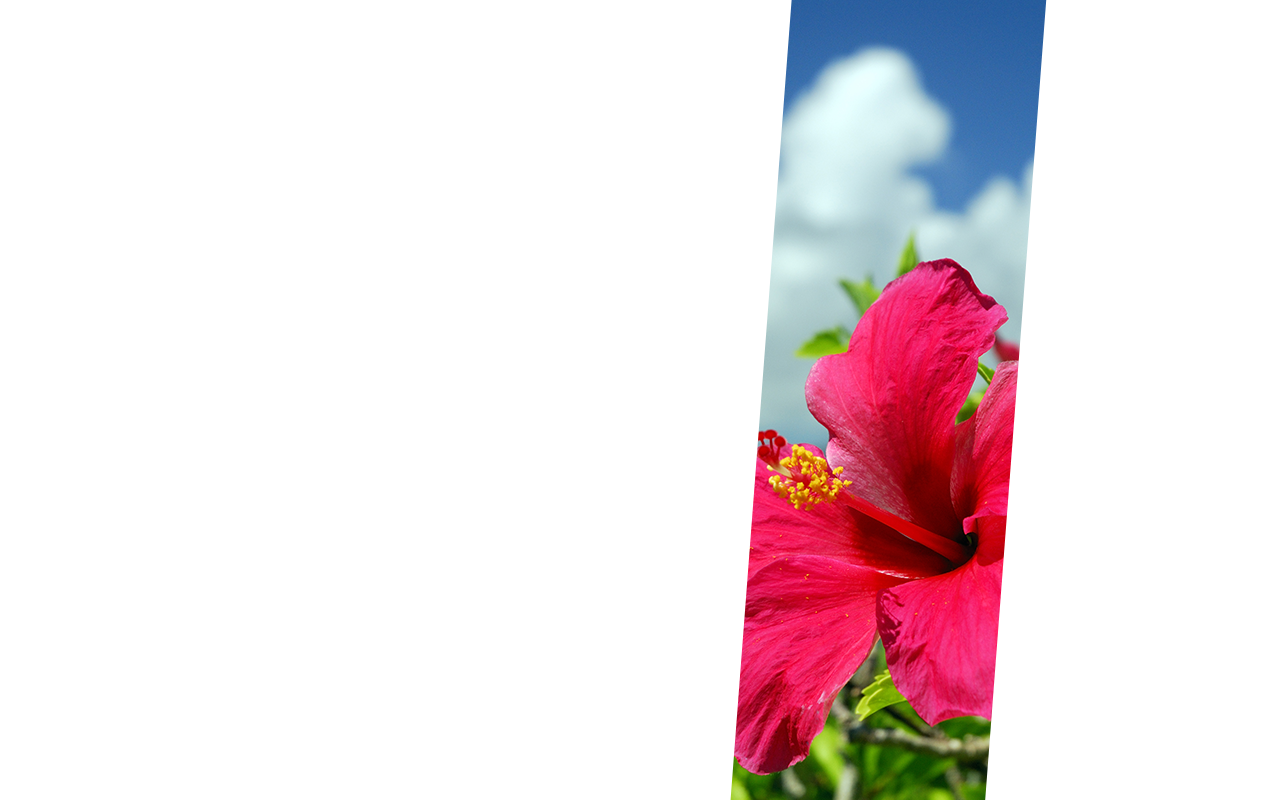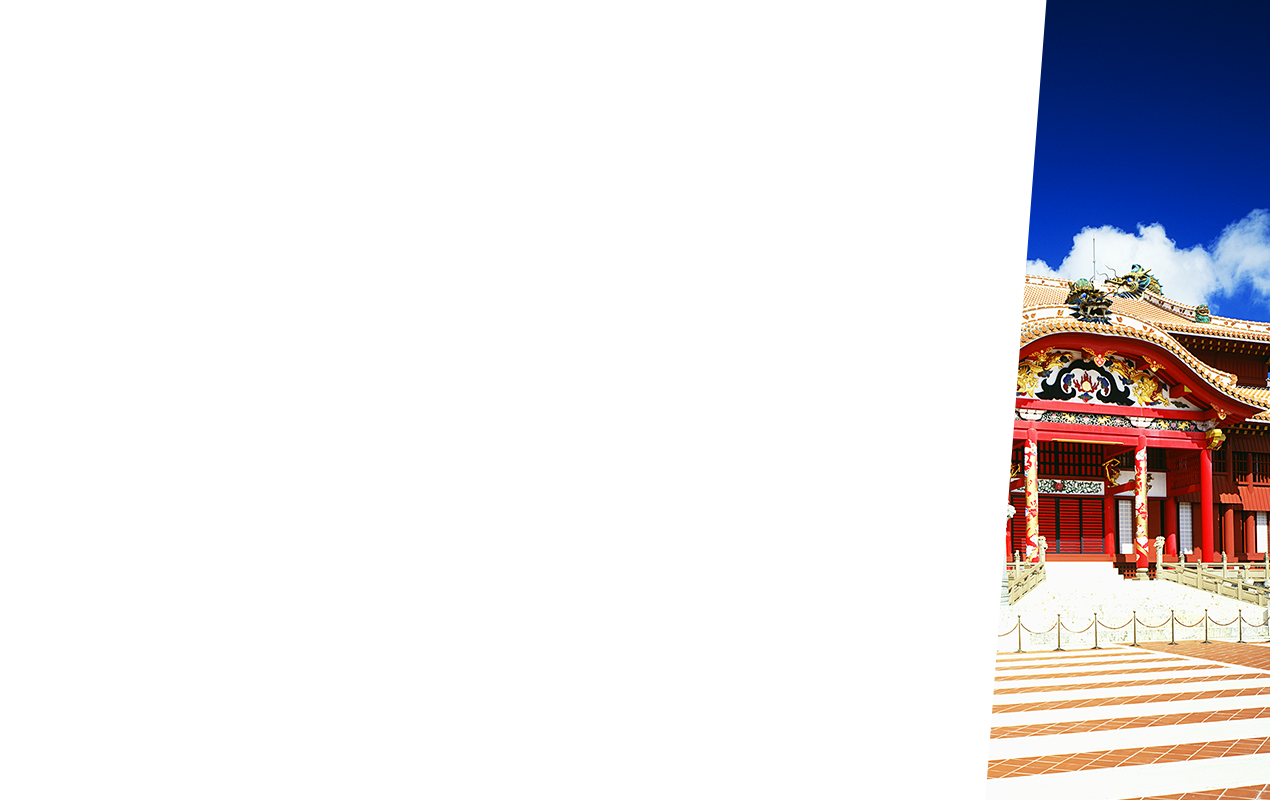 OTS
01
Have you booked an airplane ticket?

OTS will do all other arrangements then!
Since this is Okinawa Tourist Service (OTS),
Overall travel support can be provided.
Of course we offer support with accommodation, rental car and activities, and we also provide sharing economy services and original sightseeing goods. We are waiting for your visit with complete support you can use from arrival to the moment of reaching convenient members lounge!
We will help you from the start, in the middle and until the end of your travel.
As long as the company originates from the local area, we provide detailed assist. OTS will continue providing friendly services for our customers.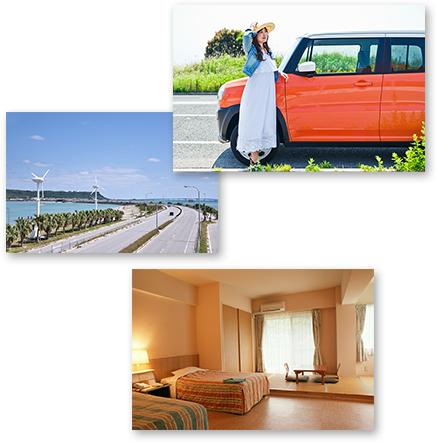 I want to search for the
activitythat I can enjoy in free time
I want to plan a travel combining
plane tickets and hotel
the way I want
I want to try
unusual experience
I want to serarch for accommodation place that fits my purposes
I want to have a bus tour
Since it is long-awaited trip I want to travel by beautiful car
I want to rent a car with
proper compensation just in case
I want to get various travel information
I want my luggage to be kept
Various kinds of travel support from OTS!
A reason why OTS has been
chosen by many customers
Great detailed support from the staff
Reliable rental car with complete compensation
Community-based and thereforeable to provide various kinds of support
FEATURE
02
Attractive features of Okinawa Tourist Service(OTS)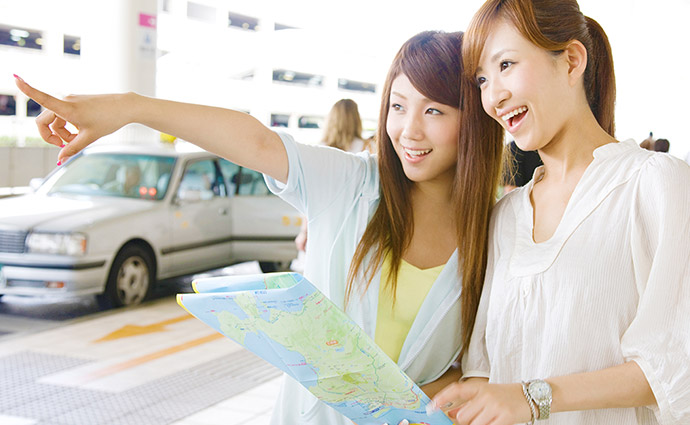 Overlall travel support
before, during and after the travel
We conduct overall support from pre-travel consultation, until providing information and services during and after the trip. Moreover, we offer quite rare rental cars with complete compensation so you should not worry even in the worst case.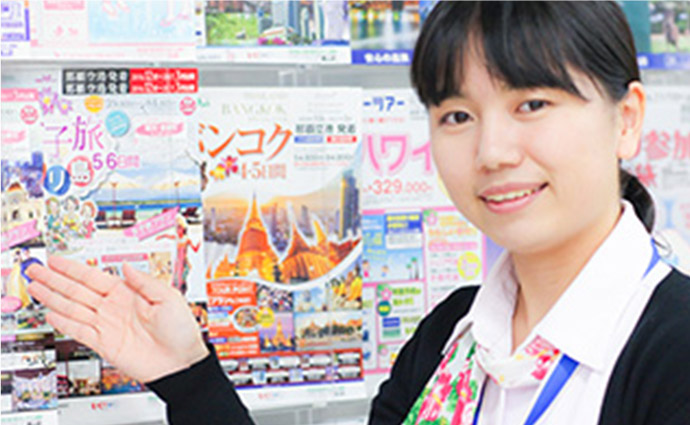 Local staff from Okinawa
helps you during travel
Since we have been based in Okinawa,
experienced and knowledgeable staff will help you during your travel on Okinawa.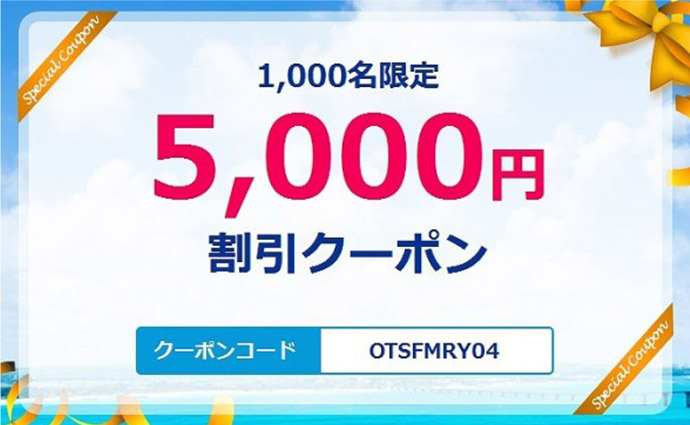 There are a lot of advantageous coupons!
This is because we are Okinawa Tourist Service
Since this is OTS there are a lot of advantageous coupons and campaigns like early reservation discount tickets or campains for simultaneous reservation of hotel and rental car.
SERVICE
03
"Local company" and therefore strong!

Various services of OTS
Members lounge

In sightseeing information station on Kokusai Street, the multilingual staff has a detailed knowledge and provides support for customers traveling Okinawa.

Original goods and services for tourists

Starting from one day bus tours we carry abundance of original local goods so people who know and love Okinawa also provide satisfying sightseeing.

Official vacation rental homes

OTS cooperates with official lodging web site "STAY JAPAN" and offers new style of travels to Okinawa. Would you like to relax in lodging sites on Okinawa with high degree of individuality like in your own house?

The sharing economy

Sharing economy service "ecbo cloak" provides luggage keeping in available space in cafes or stores. From now on OTS will focus attention on researching and providing sharing services.

A lot of Kerama

In Kerama island Travel Information managed by OTS, they proivide the best thing about Kerama island such as events and activities.